For years, the only known complete flyer for Sky Skipper known to exist is the copy that Alex has in his possession, shown below.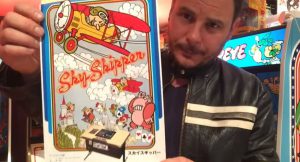 Fast-forward to January, 2017 and on Yahoo Auctions in Japan, another flyer pops up for sale. From the looks of it, interest in Sky Skipper has heated up a bit and there were likely more than a couple of people vying to purchase this rare piece of history on the game.
Take a look at the proceeds of the auction and some pictures of the flyer, below: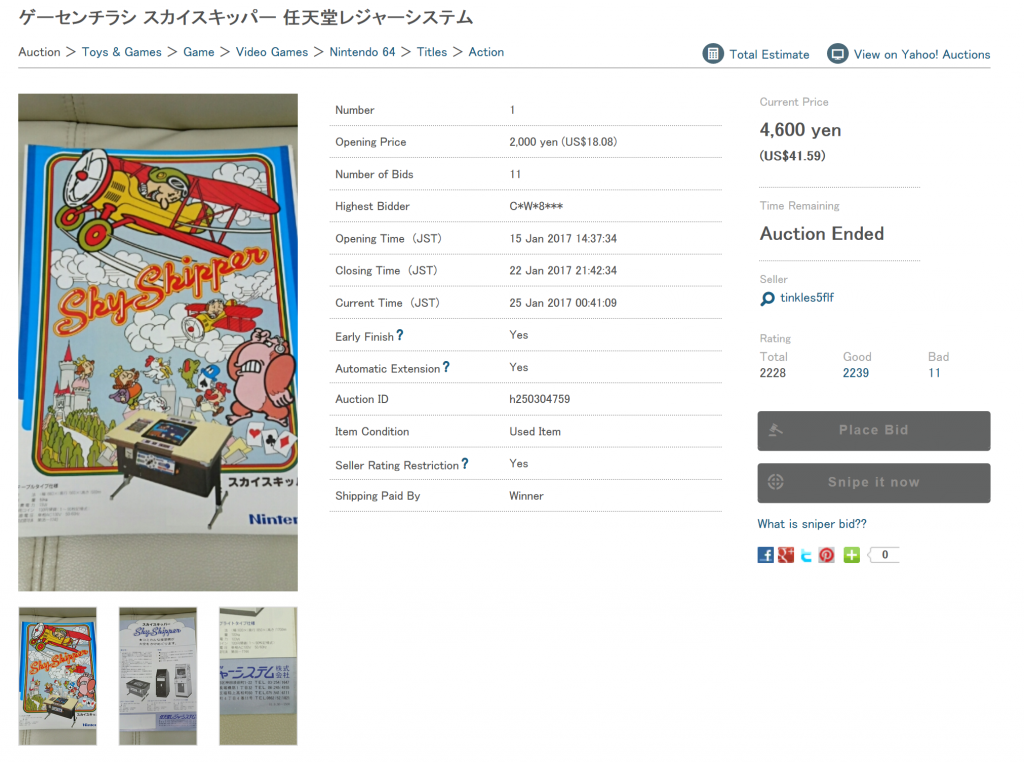 Full color flyer front. There are differences between this version of the side art and what made its way to the cabinet. We'll detail that topic in another blog post!
Full color flyer back. It is interesting to note that Sky Skipper was to see a 3-format release and work was obviously far-enough down the path on each cabinet type to support such.